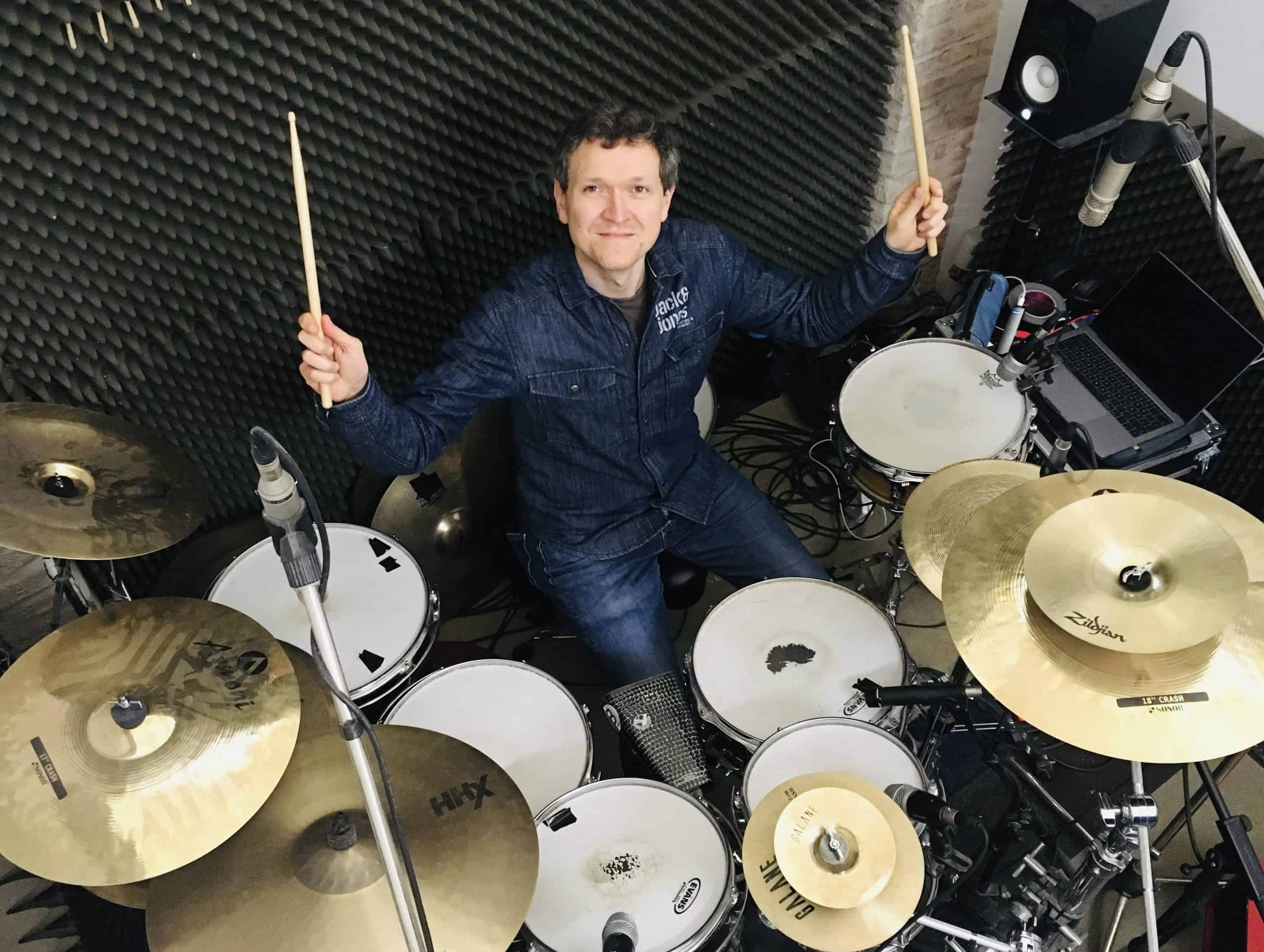 Mag.art. Florian Stöger
Mehr Infos: www.florian-drums.com
Ich unterrichte:
Schlagzeugunterricht für Jazz, Pop, Rock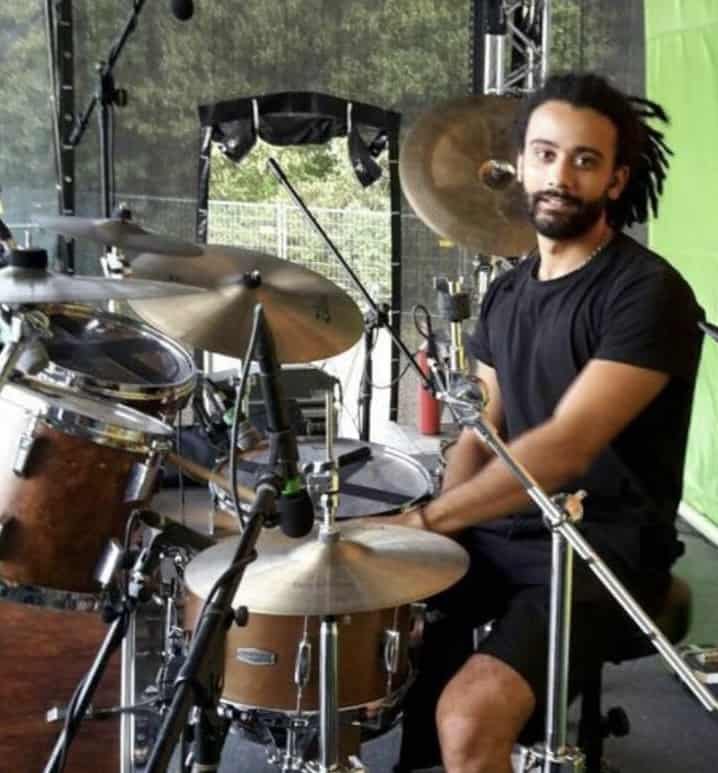 Walid El Harch, BA

Studium Schlagwerk am Konservatorium in Marokko und am Vienna Conservatory in Wien.

Konzerte und Aufnahmen  mit diversen Wiener Orchestern:

Wiener Kammerorchester,  Wiener Hofburg Orchester, Supreme Orchester, Philharmonie Salzburg, auf den großen Bühnen wie Wiener Musikverein, Konzerthaus Wien, Salzburger Festspielhaus, Hofburg Wien.

Konzerttätigkeit im Jazz und Popularmusik Bereich auf unterschiedlichen Musik Festivals und Jazz Clubs wie Porgy & Bess, Afrika Tage, Donauinselfest und Volkstimmenfest, Schlagzeuger bei Otto Lechner
Langjährige Unterrichtstätigkeit als Privatlehrer mit Kindern, Jugendlichen und Erwachsenen!
Ich unterrichte:
Schlagzeugunterricht für Jazz, Pop, Rock
Klassischer Schlagwerkunterricht
Amin Osman, BA
Musikstudium mit Hauptfach Schlagzeug und Percussion an der Universität für Musik und Darstellende Kunst Wien. Unterricht bei Manfred Krenmair und Prof. Fritz Ozmec.
Privatunterricht und Masterclasses bei Peter Gabis, Herbert Pirker, Mario Lackner, Walter Grassmann, Thomas Lang und Dave Weckl.
Auslandsaufenthalt in London UK, Arbeit als Session Drummer in diversen Bands und Projekten.
Langjährige Unterrichtserfahrung: Musisches Zentrum Wien, VHS Wien, Landesmusikschule Bad Goisern, seit 2021 Vertretungslehrer für die Musikschule Wien.
Zahlreiche Konzert- und Studioerfahrung im In-und Ausland: Vienna Groove GmbH, Zagooga, AB and the Soul Bowl, Big John and the Vienna Soul Society, Monomania Cremisa, The 4 Evas, Phönix Fire Dancers, Drumatical Theater, uvm.
Gründer und Leiter der Vienna Groove GmbH, Mitbegründer der Funk Fusion Band Zagooga.
Ich unterrichte:
Schlagzeugunterricht für Jazz, Pop, Rock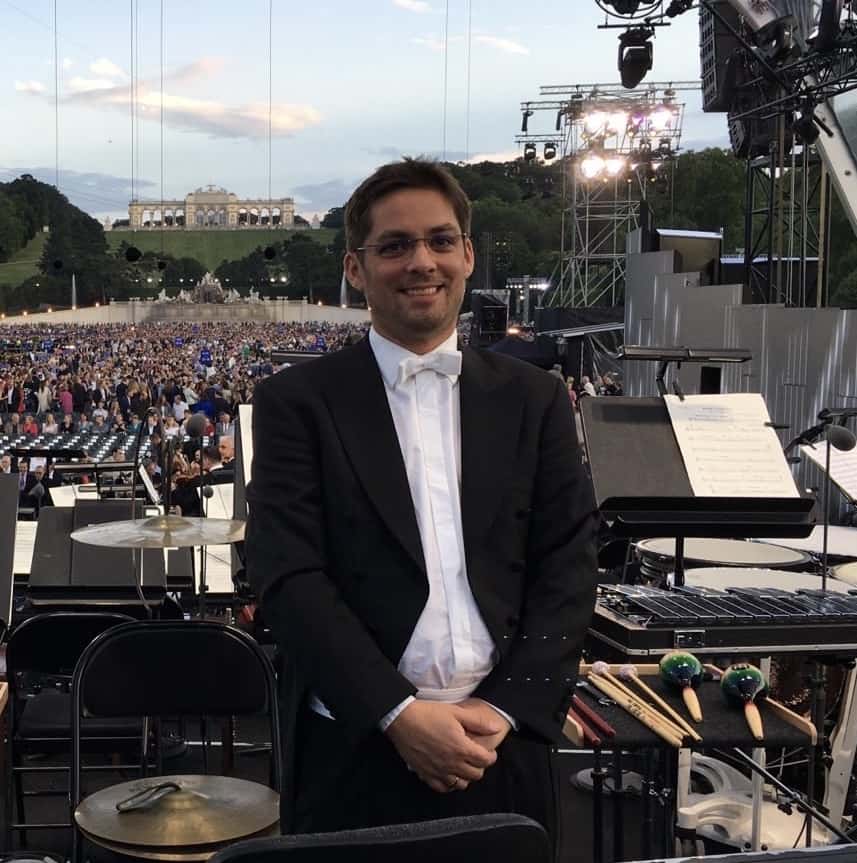 Mag.art. Christian Wieser
Studium Konzertfach an der Universität für Musik und darstellenden Kunst Wien und Pädagogik Schlagwerk am Vienna Conservatory – Unterricht bei Horst Berger, Bruno Hartl, Kurt Prihoda, Anton Mittermayer, Walter Schiefer uva.
Seit 1996 ständige Aushilfe als Schlagwerker und Pauker bei diversen Wiener Orchestern. (Wiener Philharmoniker, Wiener Staatsoper, Wiener Volksoper, uva.), Zeitverträge bei der Wiener Staatsoper (3 Jahre), Volksoper Wien und dem Tonkünstler Orchester Niederösterreich
Seit 2000 Unterrichtstätigkeit an der Musikschule Neulengbach und seit 2010 am Prayner Konservatorium und Schubert Konservatorium Wien.
Ich unterrichte:
Vorbereitung von fortgeschrittenen Schülern für ein Schlagwerkstudium an einer Musikuniversität oder Konservatorium.
Vorbereitung für Probespiele und Prüfungen.
Erarbeitung von klassischen Opern und Orchester Repertoire.
Unterrichtspreise auf Anfrage!