Drum Lessons in Vienna | for Kids and Adults | Individual Teaching Concept
The Vienna Drum School offers drum lessons in the 1st district near the state opera in Vienna!
We are a team of professional drummers, who are also passionate about teaching!

Our drum lessons are suitable for beginners and advanced players, kids and adults!
Depending on your wishes we teach the entire spectrum of drums and percussion:

Modern Drumset (Jazz, Pop, Rock, Latin Music)
Percussion
Classical Percussion (Orchestra Percussion, Timpani, Snare Drum, Xylophone, Marimbaphone, Vibraphone and much more!
Drum Lessons in Vienna | Centrally located in the 1st District | Well-equipped Rehearsal Rooms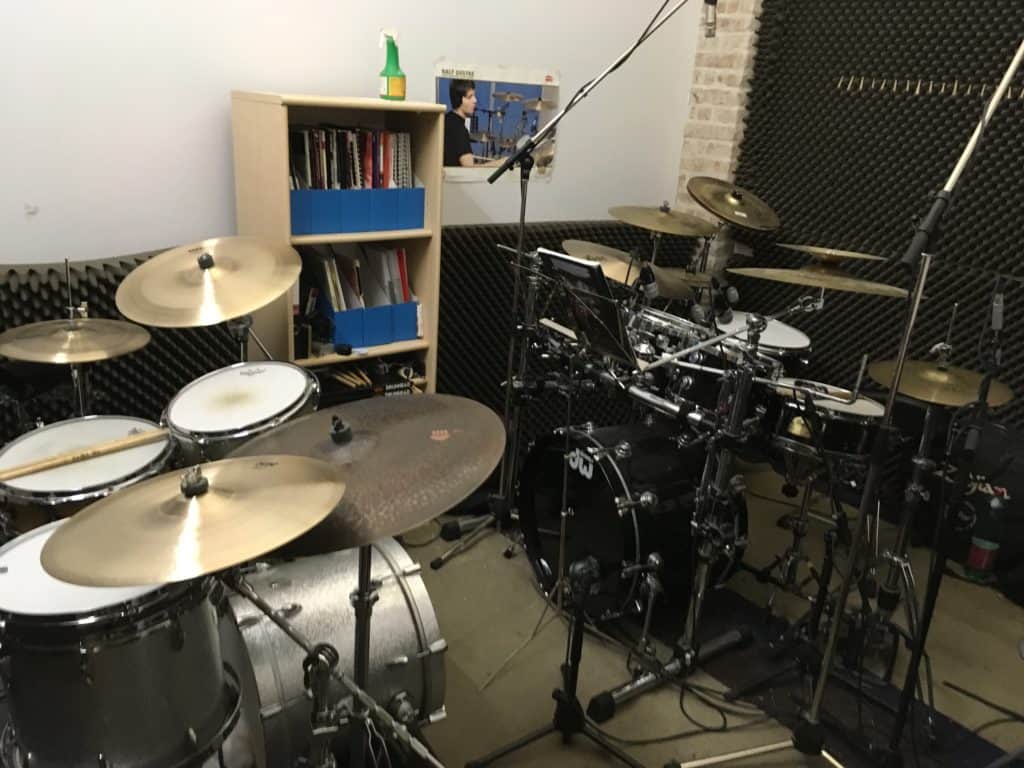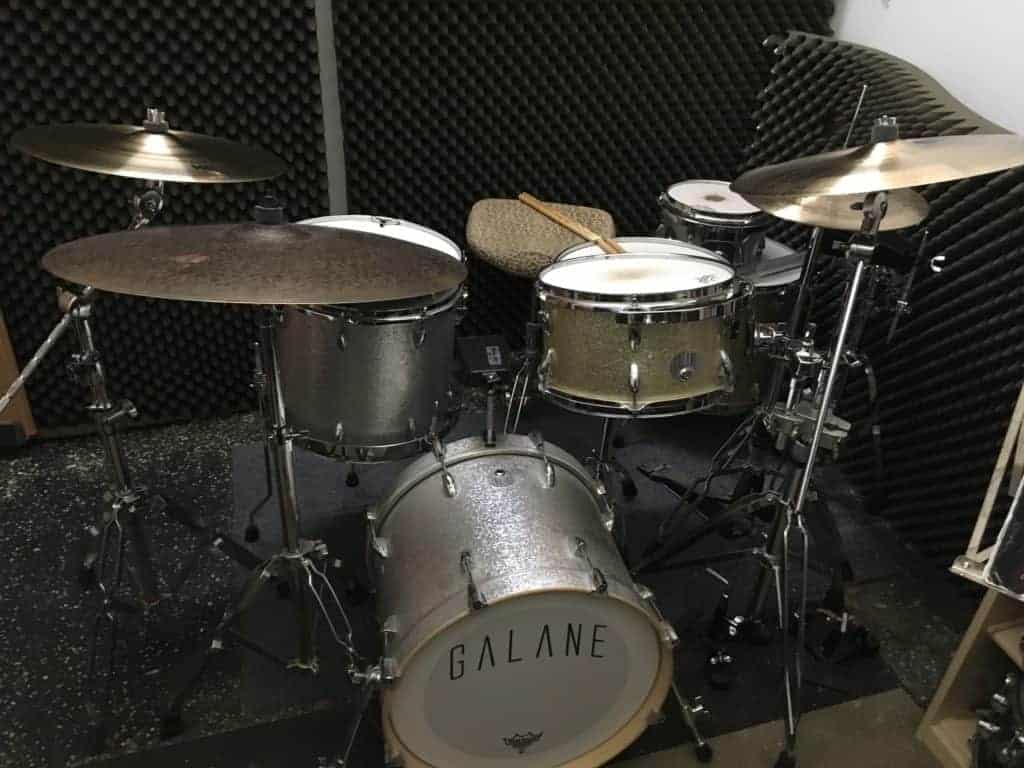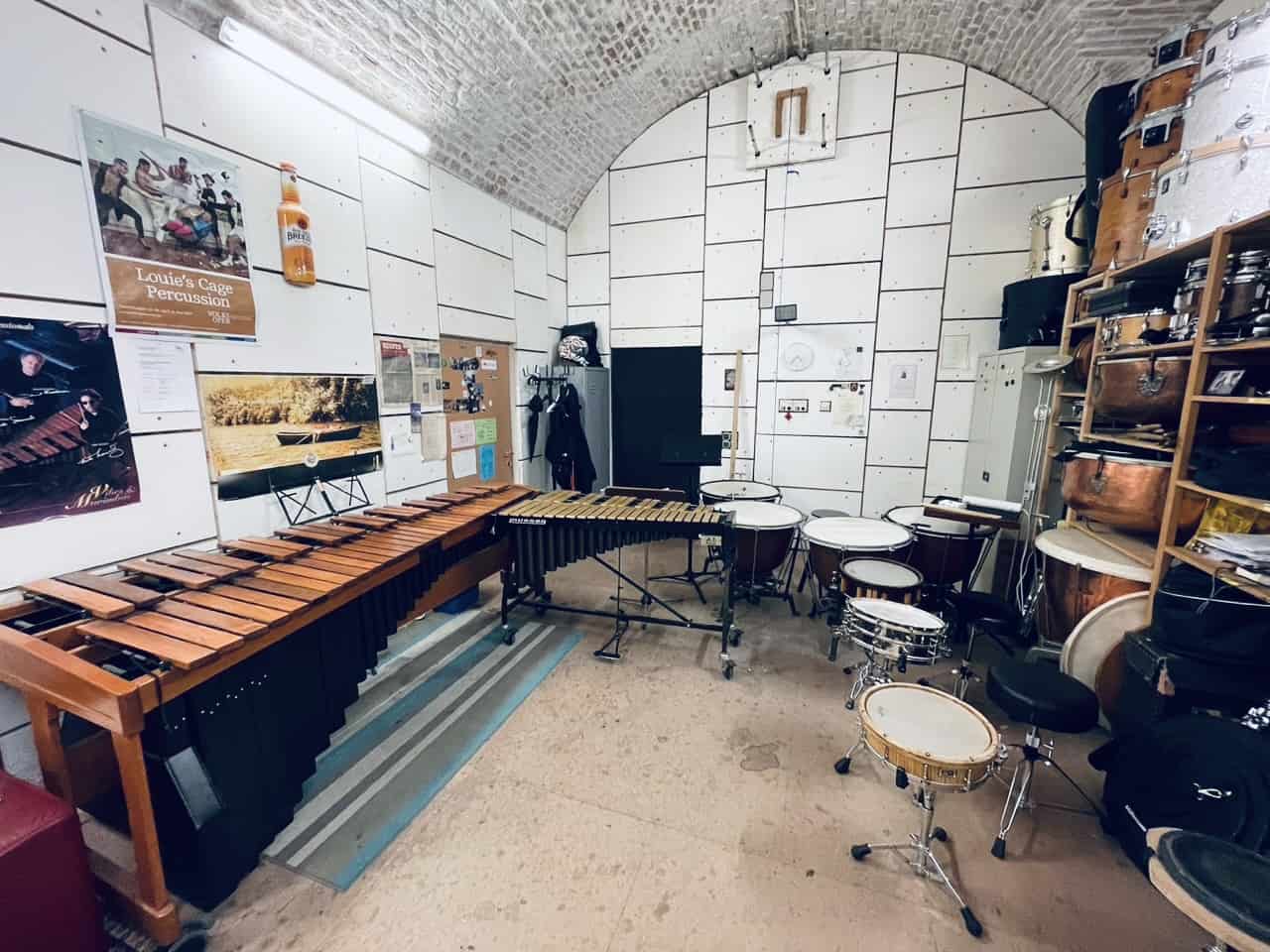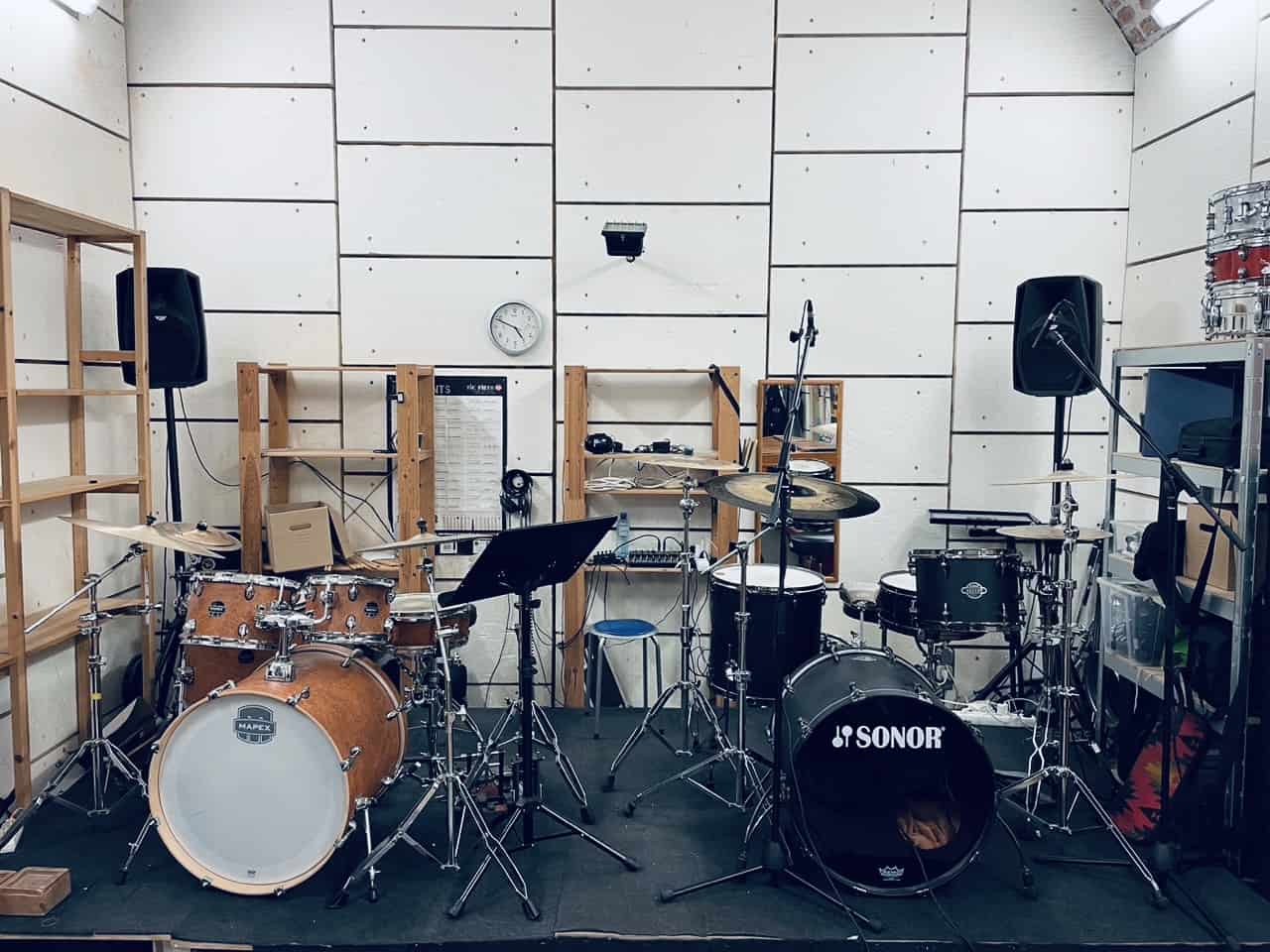 The Vienna Drum School is located in the center of Vienna and is very easy to reach by public transport!

Vienna Drum School
Walfischgasse 6, 1010 Wien
drum lessons in the 1st district near the state opera for beginners and advanced players, kids and adults.
modern, individual teaching concept
our drum teachers have many years of teaching experience in private lessons and also in public schools
the lessons take place in a relaxed atmosphere on high-quality instruments
languages of instruction in german, english and french possible
individual prices